Workshops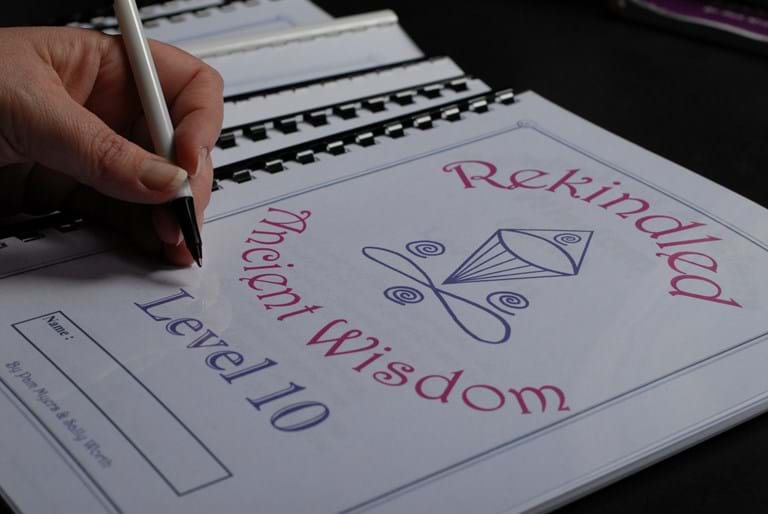 Rekindled Ancient Wisdom (RAW) is a Multi-dimensional Multi-faceted Energy Balancing System.
We are multi-dimensional Beings, living a physical life. RAW looks at balancing the energy system through multiple perspectives including - physical, emotional, mental, spiritual, dimensional, genetic, past life, karmic etc…..
The Rekindled Ancient Workshops are filled with concepts and information that is unique and exclusive to RAW. The workshops are designed for anyone from the beginner who is attending their first workshop to the experienced practitioner. There is something in the workshops for everyone and each level takes you on its own journey and gives you a complete set of tools that you can start using as soon as you leave the workshop, even from the introduction.
The workshops are run in a friendly and fun environment which enhances the learning process. You get to work with other workshop participants and you don't need any previous knowledge or experience to do the workshops. The only skills you need are to be able to read, write and count in English.
All workshop costs include GST.
All manuals and learning materials are included in the workshop costs
All workshop costs subject to change without notice.
Workshop costs are current as of the 1st of December 2018.

Rekindled Ancient Wisdom currently has twelve levels: Introduction through to Level 11.
All workshops must be done in order from Introduction to Level 11.
The only prerequisite for the workshops is to be able to read, write and count in English.